Building successful custom software that solve real-world challenges:
Our Process
Custom mobile apps and web products built at SoftCircles are designed with robustness and scalability in mind. All products are geared up to deliver fast ROI and how we get there is a subset of our strategic management process.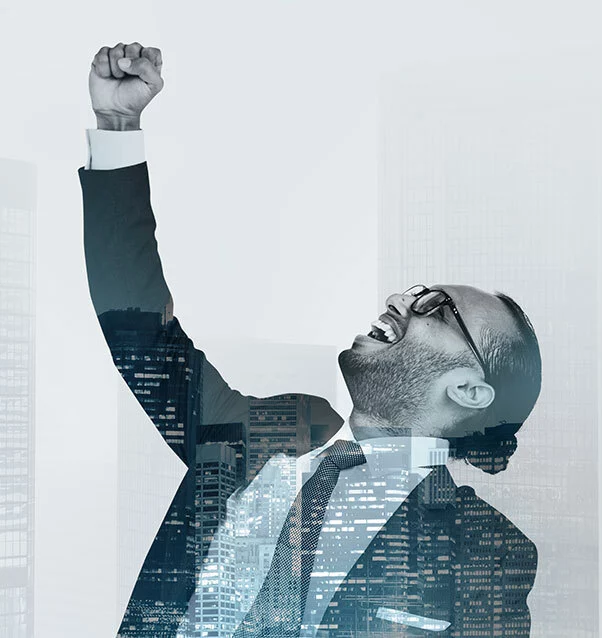 It's all about you.
If you haven't been able to make it work for the last 6 months, it's time to make a change, or take a chance. 70% of all software projects fails various reasons. Budget constraints, going too big from the get-go, partnering with the wrong partner, and too many reiterations in a short span of time are the most popular reasons of software project failure. You will agree that at the end of the day, if it doesn't work, it doesn't matter how hard you tried to make it work.
You stand to lose the most if you keep betting on a losing horse every day of the week. We always say if you couldn't make it work in the last 6 months, it's time to start opening conversations with experienced partners to get a feel for what's going wrong.
Outcome-oriented Approach
We begin by agreeing on how success should be measured. Next we strive to understand your existing process, how you interact with problems to solve them today, and where the actual possibilities exist in that process. We then design a project plan that is tailored to your specific demands and fits into your own processes or ways of thinking.
User-Oriented Design
Your clients and employees will be your end-users using your bespoke software. We'll be interacting with them throughout the process to ensure that we're developing an experience that's simple to use and achieves their goals effectively and quickly. We're keen to learn what drives them, what disincentivizes them, what "jobs" must be done, and so on.
Fast ROI: Seeing is believing
We understand that bespoke software doesn't come cheap, but we also understand that growing businesses that use tailored solutions have a distinct competitive advantage in their industry. Our objective is to get you up and running on your new system as soon as possible so you can start seeing a return on your investment immediately.
In for the Long-haul
Software Development Projects are seldom "finished. The continuous improvements and infrastructure expenditures make up the majority of the cost of a custom application over its lifetime. Fortunately, we'll be with you for the duration. We'll host, maintain, and manage your system to keep it running smoothly so you may save money in the long run and keep your system operational for longer.
Ways we can work together
Let's be honest; project success is the only criteria for the client to rate a technical partner. We have willingly embraced this concept and work by pegging our success to yours. If we get a bad review on Clutch because we dropped the ball, heads will roll at SoftCircles. To avoid any unpleasant events for either us or the client, we have set patterns we work in.
1
Pre-Project Consulting
Finding product-market fit is the most critical stage in starting a business. To locate it, entrepreneurs must concentrate on their consumers, get feedback, and change their products accordingly.

Each project begins with a 5-day discovery process based on the well-known Google Ventures approach, which concludes with a product validation with real clients.
Goals
Identifying the most important solution or feature set Proof of Concept - we're making the correct product. Validate your assumptions with actual consumers.
Output
Day 1 - Selecting a problem to solve.
Day 2 - Defining how the problem will be solved (feature-set)
Day 3 - Defining the user flows (Storyboarding)
Day 4 - Basic sketches and rough mockups (Prototyping)
Day 5: Validation by genuine users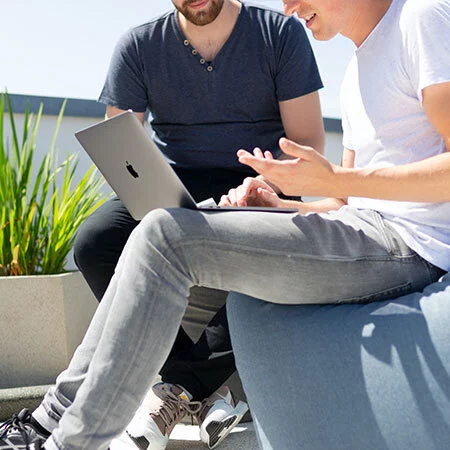 2
Design
The user journeys in the app are established based on the result of the product definition phase, and the UX designer produces smooth and engaging experiences.

Our graphic design team enhances such experiences to include your brand and entice your target audience. We are huge supporters of clean, simple interfaces that let users do activities quickly and easily.

Goals
Iterate on the concept and designs before moving on with the development.
Before coding, get comments and make adjustments.
Create a fresh brand and concept that consumers will enjoy.
Deliverables
Map of user trips as output
The flow diagram is shown here as a wireframe.
The app's displays have a distinct visual identity (UI design).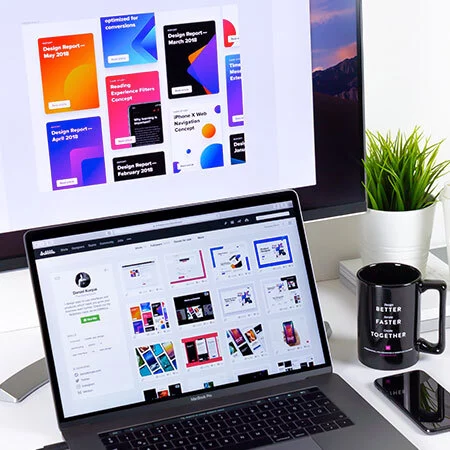 3
Development
When it comes to building new products, flexibility is key, which is why we use an Agile methodology, which means you'll get Alpha versions of the app often so you may gather feedback, test, and modify processes as a founder.

Aside from development, our QA team guarantees that no problems are detected in created features and that all flows are working properly when new features are added.

Goals
Create a bug-free product that performs as intended.
Output
A completely tested, pixel-perfect, working mobile app that adheres to the designs and specifications.
To support the app, a high-performing backend service is required. We make sure the back-end is on par with the front-end.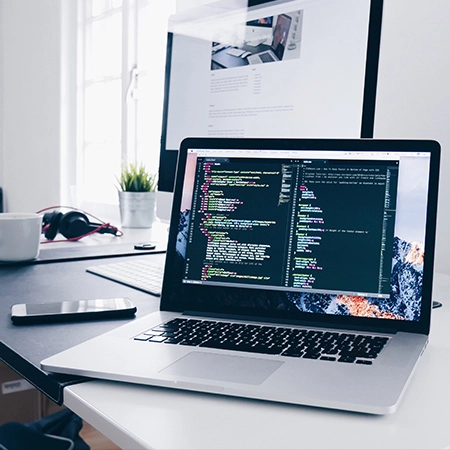 4
Lifetime Support
Our objective is to keep you focused on expanding your brand while we take care of providing you with the instruments you need to become a leading innovator. Whether you're a startup or a business enterprise, we're here to help you maintain and extend the lifetime value and utility of your apps.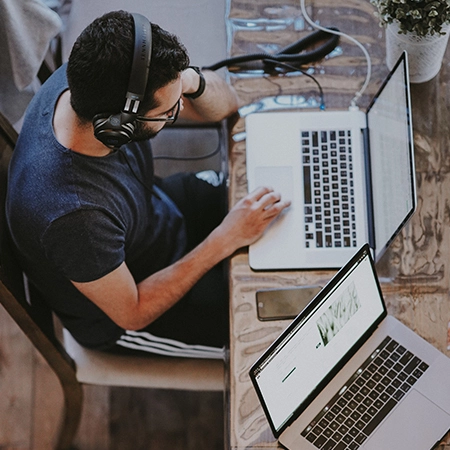 5
Quality-of-life Things
Instead of worrying about servers, you should concentrate on running and expanding your company. We'll safeguard your investment, maintain your infrastructure in ship-shape 24 hours a day, seven days a week, and provide your users with something they can count on every day. We manage hosting for our clients and serve over millions of users per day with simple pricing and attentive support. This includes, for example, continuous feature improvements.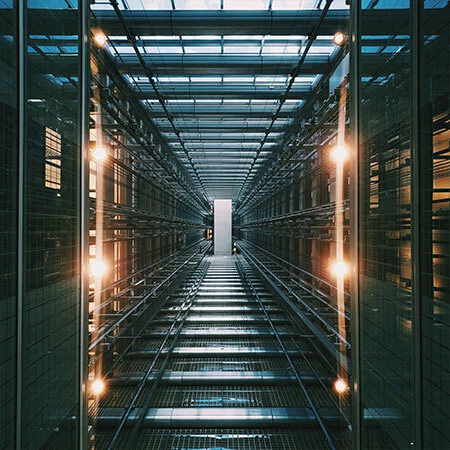 ---
Find the latest industry trends, to keep you at the top of your tech game. All curated by a top app development agency, read more on our blog.
Where there's smoke...
If you're here, you've got a problem. Trust us, it won't solve itself. Give us a holler and let's figure it out together.
Let's talk