Dastan
People can buy all kind of products.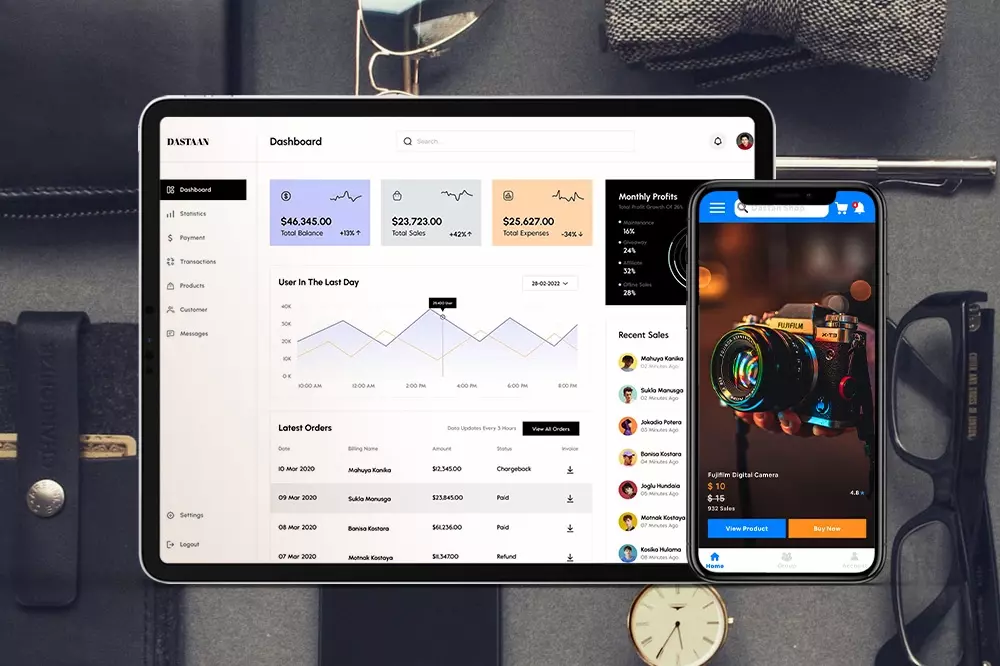 Setup
Process
Waterfall
4 weeks sprints
Daily standups
Weekly status updates
Team
Designer
FE & BE developers
BI Analyst
Android developer
QA
DevOps
Product Owner
Technologies
NodeJs
ExpressJs
MySql
Sequelize
Twilio
S3 Bucket
Flutter
About
The dastan is mobile commerce app where people can buy all kinds of products like grocery products, electronics, mobiles, etc. The mobile app with the web app allows customers to customize their shopping experience by saving their sizes or adding their favorite items to a wishlist.
Features
Inventory management through QR code read by mobile app
Calendar integration
Chat option
Invoicing
GDN and GRN
Integration at supplier and customer end
Automatic reorder limit based on your current orders vs your current inventory
SMS integration – Owner only

Launch & Maintenance
Created marketing materials
SEO for AppStore
Analytics and link attributions
Conducted advertising campaign on the AppStore
Services
UI/UX
iOS development
Android development
Backend development for supplier and restaurant integration
Multi-device manual testing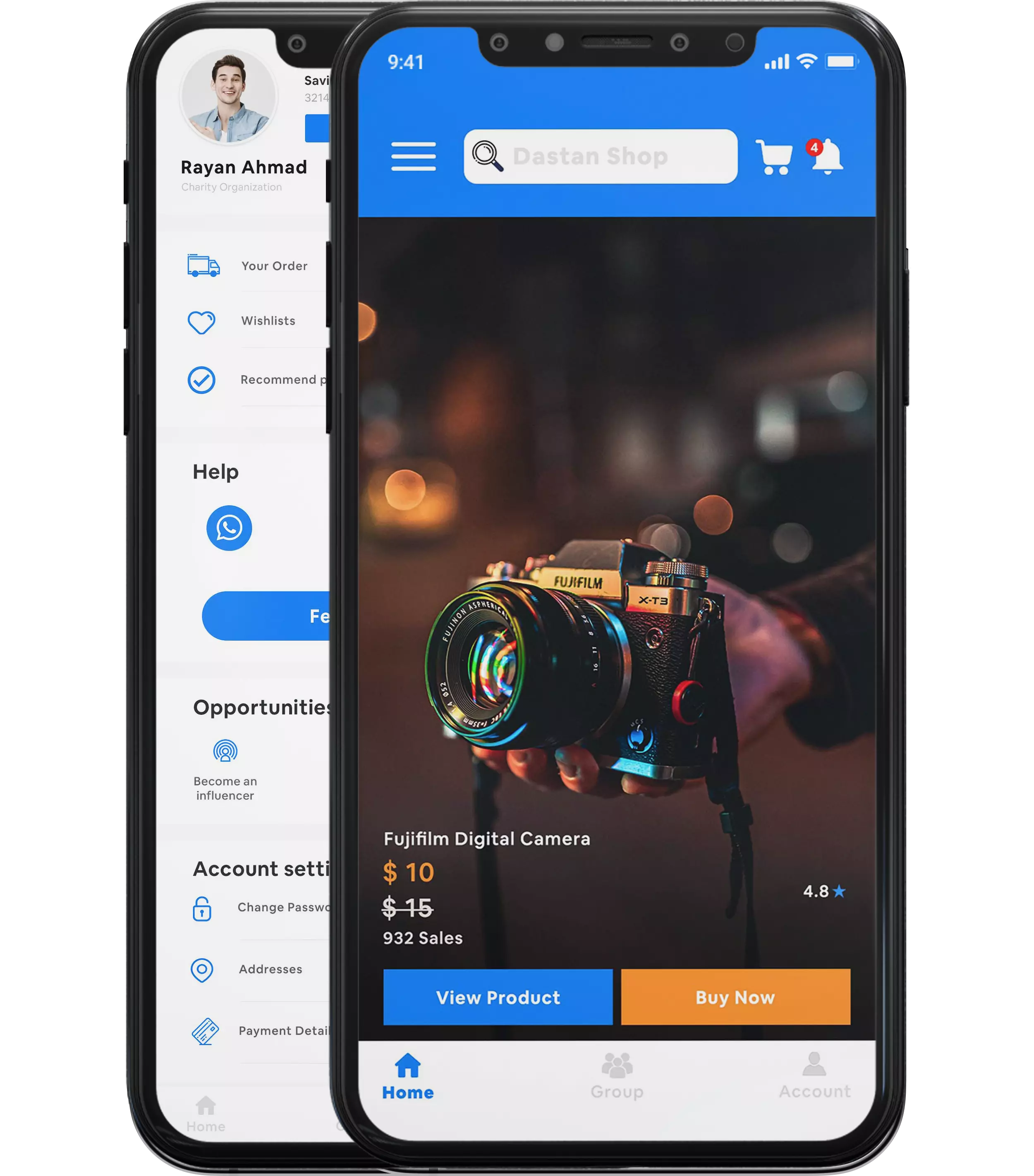 Inventory module
Tracks your inventory through QR code read through the mobile app
Tracks wastage
Tracks inventory ins and outs
Manage your re-order limit based on customer orders received automatically through the web app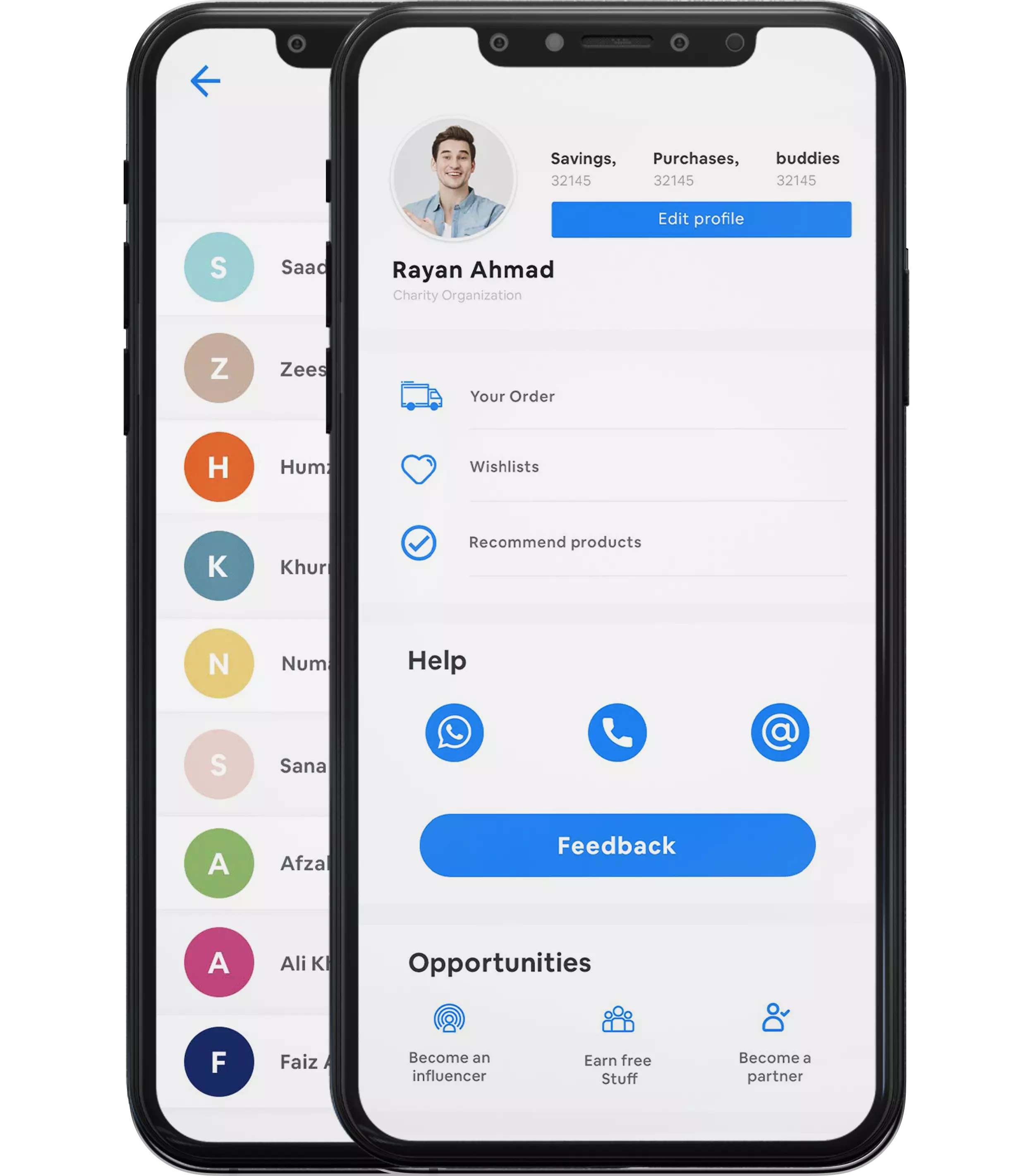 Supplier Module
Integrate order management digitally with your suppliers through in-built SRM and email module
Track your GRNs and payments through the web app
Track your invoicing and online payments to your suppliers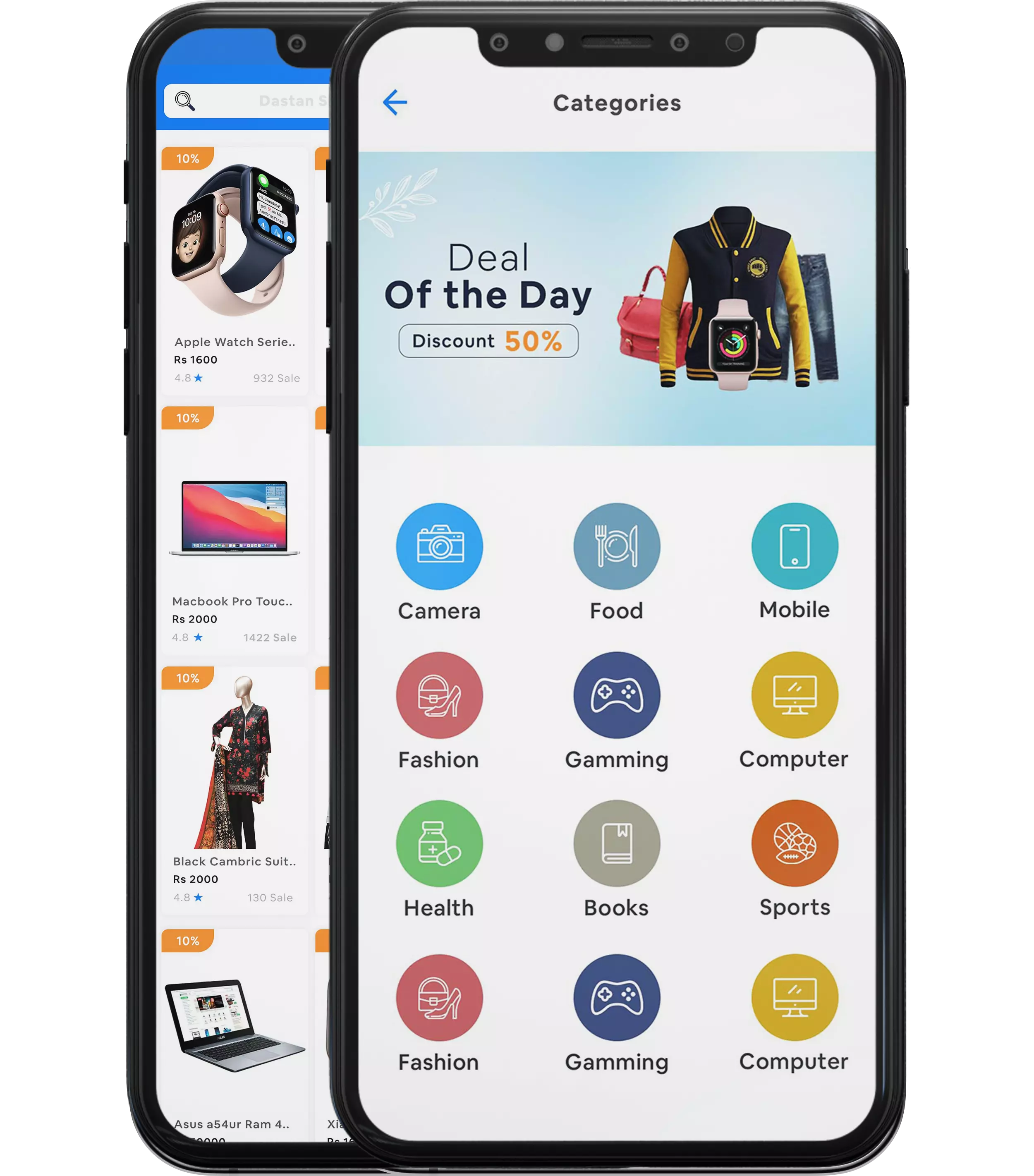 Customer Module
Allow seamless ordering for your customer to your web app
Track your GDNs, invoicing and online payments

Key Take Away

An E-commerce app makes locating things as simple as possible, whether looking for a specific item or exploring the latest offerings.
They can directly assess usage and interact with people. You can track when your clients visit the app and make a purchase choice. It enables you to reach out to the target market through different channels.
Having various payment alternatives facilitates and streamlines the checkout process. It also gives customers more options: they can pay with a credit card, through a service like PayPal, or through a purchase now, pay later source like Affirm.
All of this with a FAST turnaround and for a small price that is a fraction of the expense of a survey business or the potential loss experienced when relying entirely on the seller's information.
---
Like any of these success stories?
We can write one just for you, if you like. Just give us some context and watch us work our magic!
Contact Us
Take a look under the hood.
You might already be familiar with or have heard about the tech we work with. Take a look!
Services