JohnBerry Architects
Building an online portfolio
Setup
Process
Waterfall
1 weeks sprints
Daily standups
Weekly status updates
Team
Designer
FE & BE developers
QA
DevOps
Product Owner
Technologies
PHP
Wordpress
About
John Berry Architects is a LA based design company that was formed in 2007. The namesake principal at the company asked us to build an online presence that would reflect his work. This was a design challenge as they wanted to have the website work as an online portfolio.
Features
Unconventional design
Online portfolio
Information and contact

Launch & Maintenance
Created marketing materials
SEO for AppStore
Analytics and link attributions
Conducted advertising campaign on the AppStore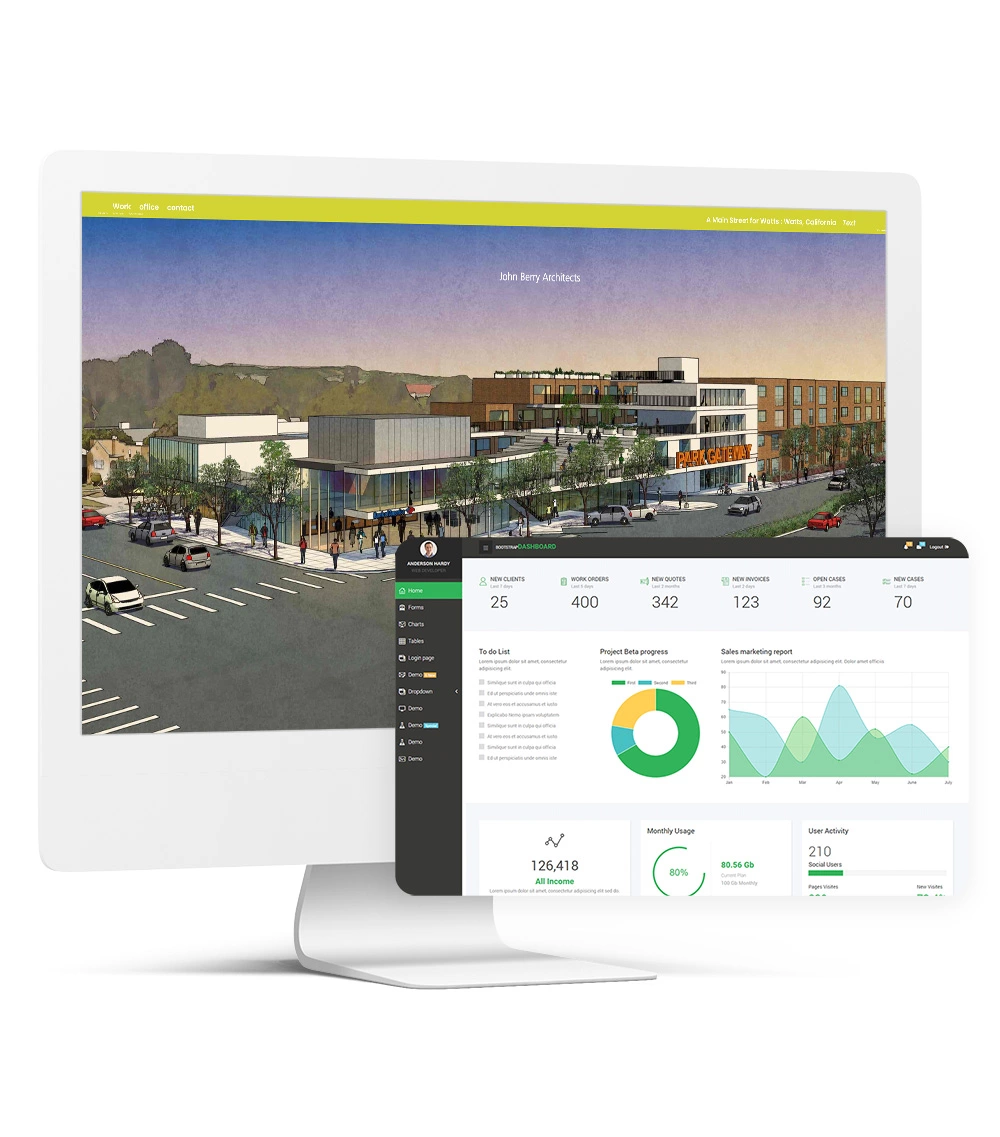 Online Portfolio
Being an LA based company, JB were spending a pretty penny every time they went to visit a new client in the form of printed portfolio, cards and what not. Their online portfolio helped them not only display their work in one place, but also allowed them to save costs.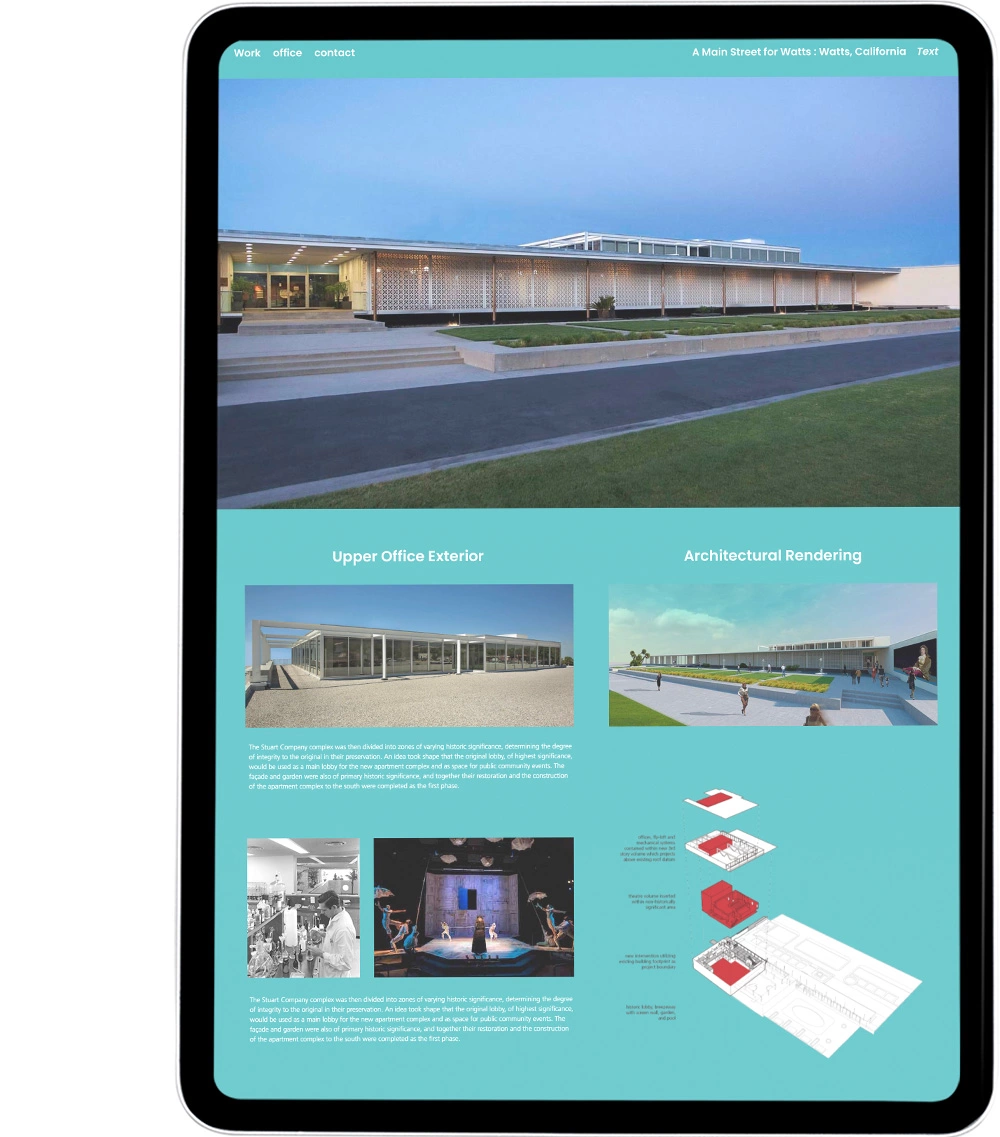 Increasing reach
JB wanted to claim their work, alongside increasing their reach to their prospective clients. The first step to this was building an online presence and then using it to reach out to their prospective clients through social channels.
Key Take Away

This was a design challenge because the client wanted to keep the design clean and image-heavy with minimum text on the website.
While we readily agreed on the website design, optimization took some elbow grease and years of experience to deliver the client experience JB Architects expected of us.
---
Like any of these success stories?
We can write one just for you, if you like. Just give us some context and watch us work our magic!
Contact Us
Take a look under the hood.
You might already be familiar with or have heard about the tech we work with. Take a look!
Services