CountryRoads
A revenue generating asset for a reputed Bus Service Provider

Setup
Process
Agile
2 weeks sprints
Daily standups
Weekly status updates
Team
Designer
iOS developer
Android developer
QA
Product Owner
Technologies
Objective C
Java
Run Scope
Paypal
About
CountryRoads is a revenue-generating digital asset for a known bus company. The company wanted it's customers to have a seamless experience from booking though to travel, and they also wanted to create a revenue- generating asset that was independent of aggregator apps to promote brand loyalty and adoption.

CountryRoads is a perfect ticketing solution for bus service providers that want to create an independent revenue channel that they can nurture and grow, that can also serve as their brand ambassador.
Features
Online ticket booking
Bus tracking
Route tracking
Bus stop information
Complaint management
Feedback
Calendar and sms integration

Launch & Maintenance
Created marketing materials
SEO for AppStore
Analytics and link attributions
Conducted advertising campaign on the AppStore
Services
UI/UX
iOS development
Android development
backend development for supplier and restaurant
integration
Multi-device manual testing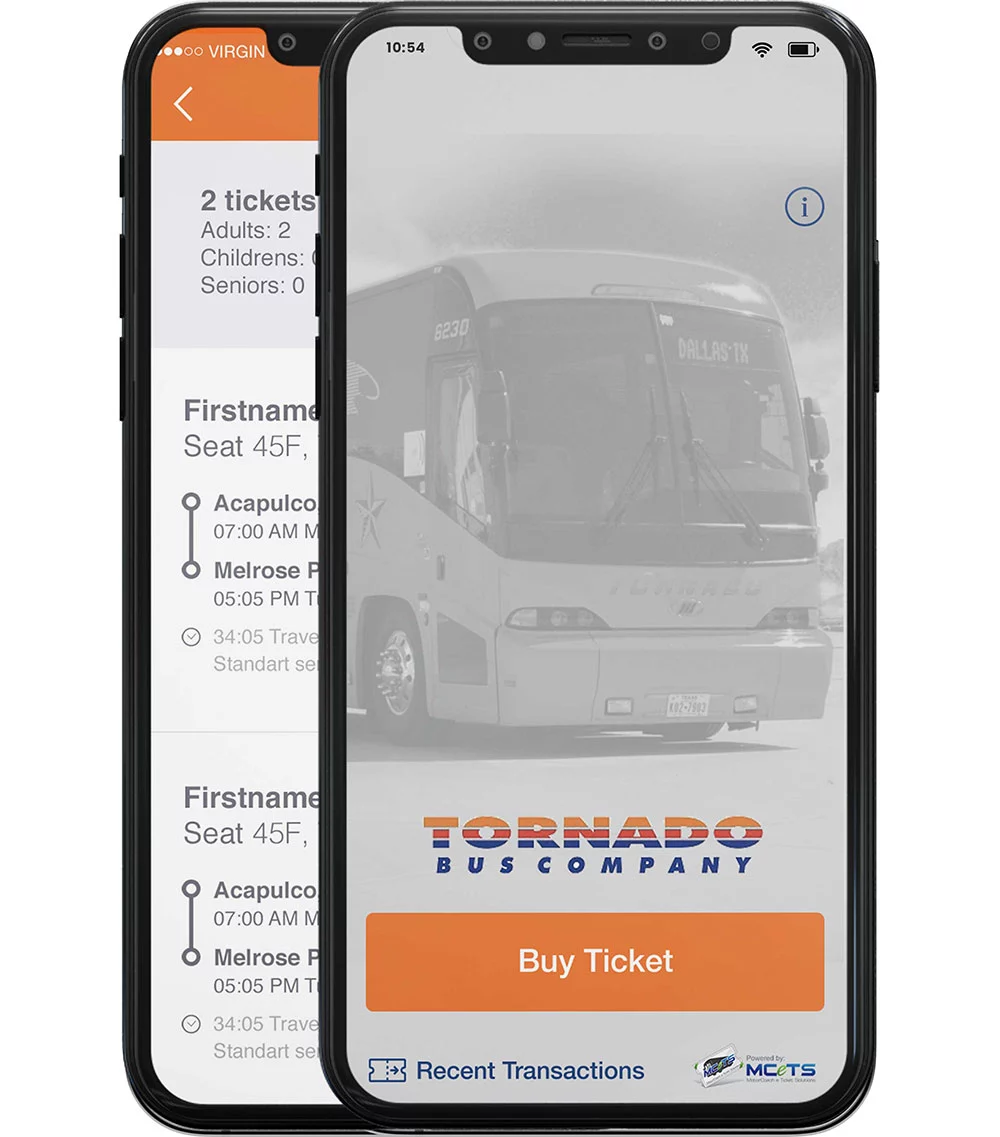 Online ticket booking
Search by route and see all available vehicles bound by departure time. Select a departure time to book the seat of your choice, pay online and receive your digital ticket.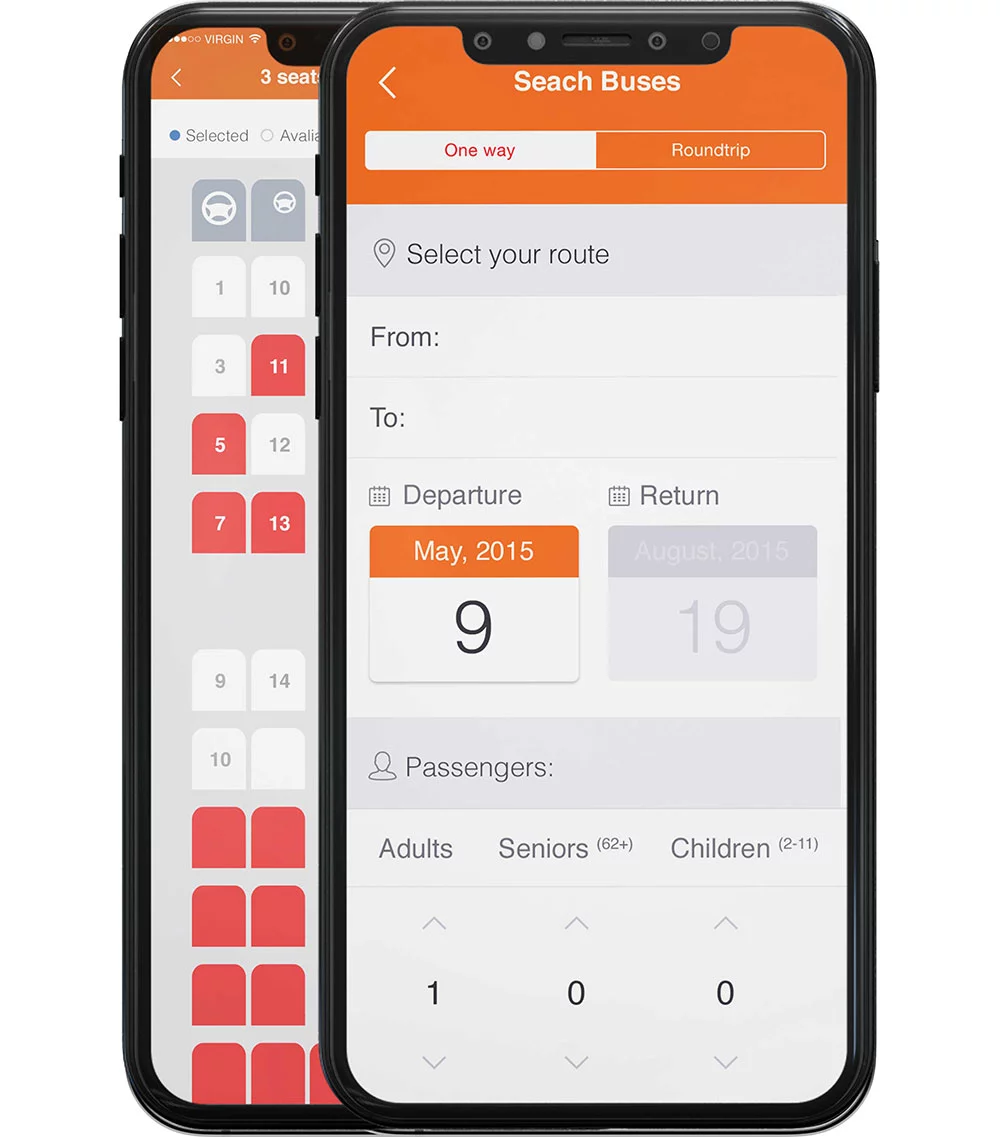 Track your friends and family in transit
Share your vehicle number or travel route and departure time with your friends and family and let them track your travel in real time through the app. Keep yourself informed of your current location in the language of your choice through your mobile app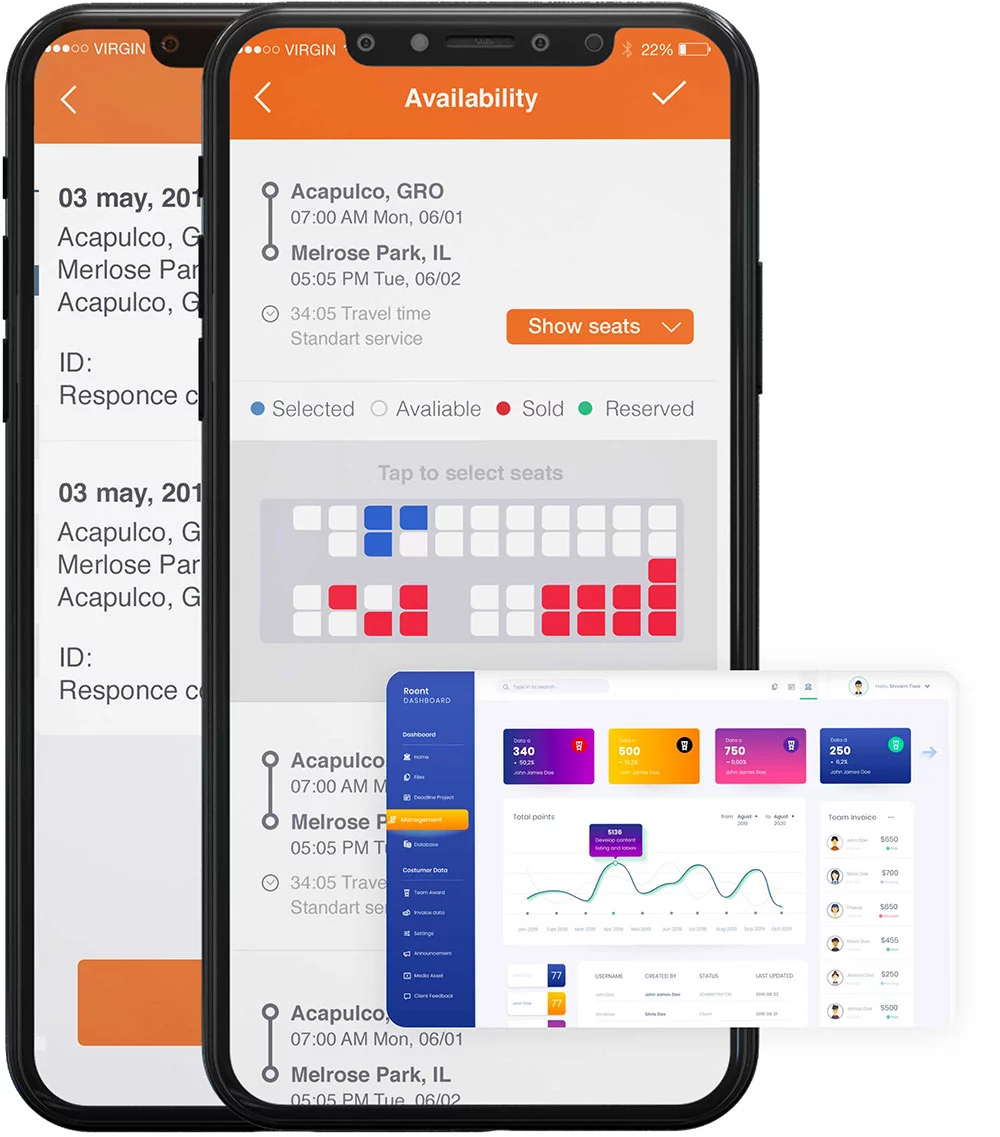 Manage your complaints
Manage your customer complaints online through the application. This also acts as a feedback system.
Key Take Away

Allows the customers to experience the brand even before they've set foot on the bus. The online ticketing systems allows the customers to choose their seats themselves and book via online payments to receive a digital copy of their bus ticket.
The digital copy is readable through the driver app only and once read, the ticket will be marked as 'consumed'. As the ticket QR code is generated randomly through our engine, there is no way to counterfeit tickets.
The app allows for integration with the Bus providers' in house tracking and routing system and display that information through a module in the app. This allows for the customers to share their arrival and departure information with their friends and loved ones in advance to keep the traveling experience enjoyable and seamless.
---
Like any of these success stories?
We can write one just for you, if you like. Just give us some context and watch us work our magic!
Contact Us
Take a look under the hood.
You might already be familiar with or have heard about the tech we work with. Take a look!
Services