Custom Website Design Services for High Revenue & Growth
We live in the digital world, and your Website is the first impression a user gets about your business when they arrive on your Website. Soft Circles provides Website design services to help your business grow and generate more leads.
The Ideal website design for your business
Are you looking to start taking your small to medium-sized business to the next level by creating a visually appealing and engaging website? Soft circles can assist with web design. We are a website design company that works with businesses all over the country to improve their marketing, increase their visibility, and expand their customer base.
See more
Our web design team of experienced UX/UI developers and designers can create a unique website for your company. Excellent website design begins with careful planning and a strong focus on user experience.
With the assistance of our outstanding team, you will gain the web design tools you require to take control of your steer and website in the direction you desire. Our team will be available to you whether you want us to set you up to run your web the way you want it or if you want to handle all of the details and logistics yourself. We will work together to help you realize your business dreams and goals.
See how we work
Our tech stack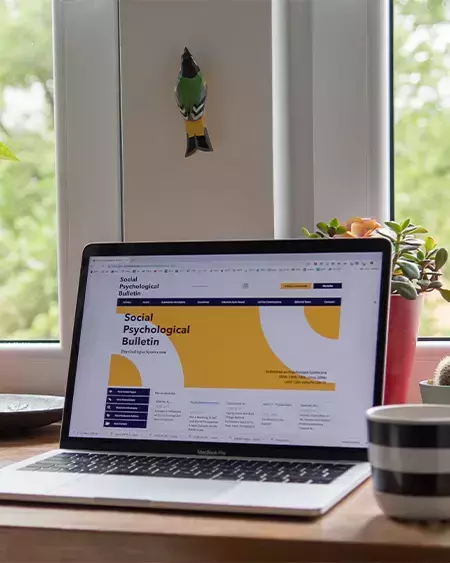 1
Discovery
We place high importance on our discovery process. It assists us in determining the 'ideal scenario' for the client. In this phase, we take note of any web design services that the client specifically requests, and we make an effort to visualize the project from a design and technological standpoint. Drawing it before painting it on canvas allows us to work out the kinks and allows our design team to conduct a competitive analysis. We can also calculate the costs and timelines for the process and communicate them to you.
Timeline
Deliverables
Design Document, Feature set for the website
Resources Involved
Web Project Lead, UI and UX team members, Estimated timeline and Budgets
2
Custom Design
Our website designers will create a website that represents your company. Your colors, your fonts: everything is consistent with YOUR brand.
Timeline
Deliverables
Resources Involved
Web Project Lead, Front-end and back-end developers, DevOps team
Our Experience
Soft Circles is an award-winning web design company driven by technology and creative people that delivers innovative web design to increase your site conversion rate, brand, and revenue. We create a friendly experience for your customers by designing your website with wireframes that reflect user personas. Your web will provide a seamless, smooth journey with easy navigation and relevant content for your target audience.
As Web Design experts, we understand how to implement strategies to help you improve your website's ranking and performance online.
We select the best technology platform for your and your customers' needs. We assist you in putting together all of your digital assets in conjunction with an effective digital marketing strategy.
Real-Time Lead Generation
The goal of website design is to increase brand awareness and lead generation. Get leads in real-time to help your business grow.
Mobile Friendly
We create responsive websites design that looks great on tablets, desktops, and smartphones.
Data
We are data nerds here at Soft circles, and we understand that you may not be. We explain what we are doing and use website data to inform our decisions to demonstrate to you that our strategy works.
Tech stack
We spend a lot of time trying to figure out what you want, with you dictating the pace for over 1 week in most cases. When it comes to development, since we have a lot of experience, we choose the technology stack that will work the best for your budget, your timelines and the functionality you envision your web solution to have. Whether it's a custom-built solution that uses React or Node, or a customized WordPress solution, we've got you!
Trusted by





Top app development company
---
Find the latest industry trends, to keep you at the top of your tech game. All curated by a top app development agency, read more on our blog.
Baby-step it… All the way to Development!
Share your idea with us and let us roll with it on our own for a while. Do it!
Contact Us
Learn more about our ethos.
It's how we do things that sets us apart. No rocket-science, it's just processes.
About Us