Let's chart your flight plan together.
Trusted by





Top app development company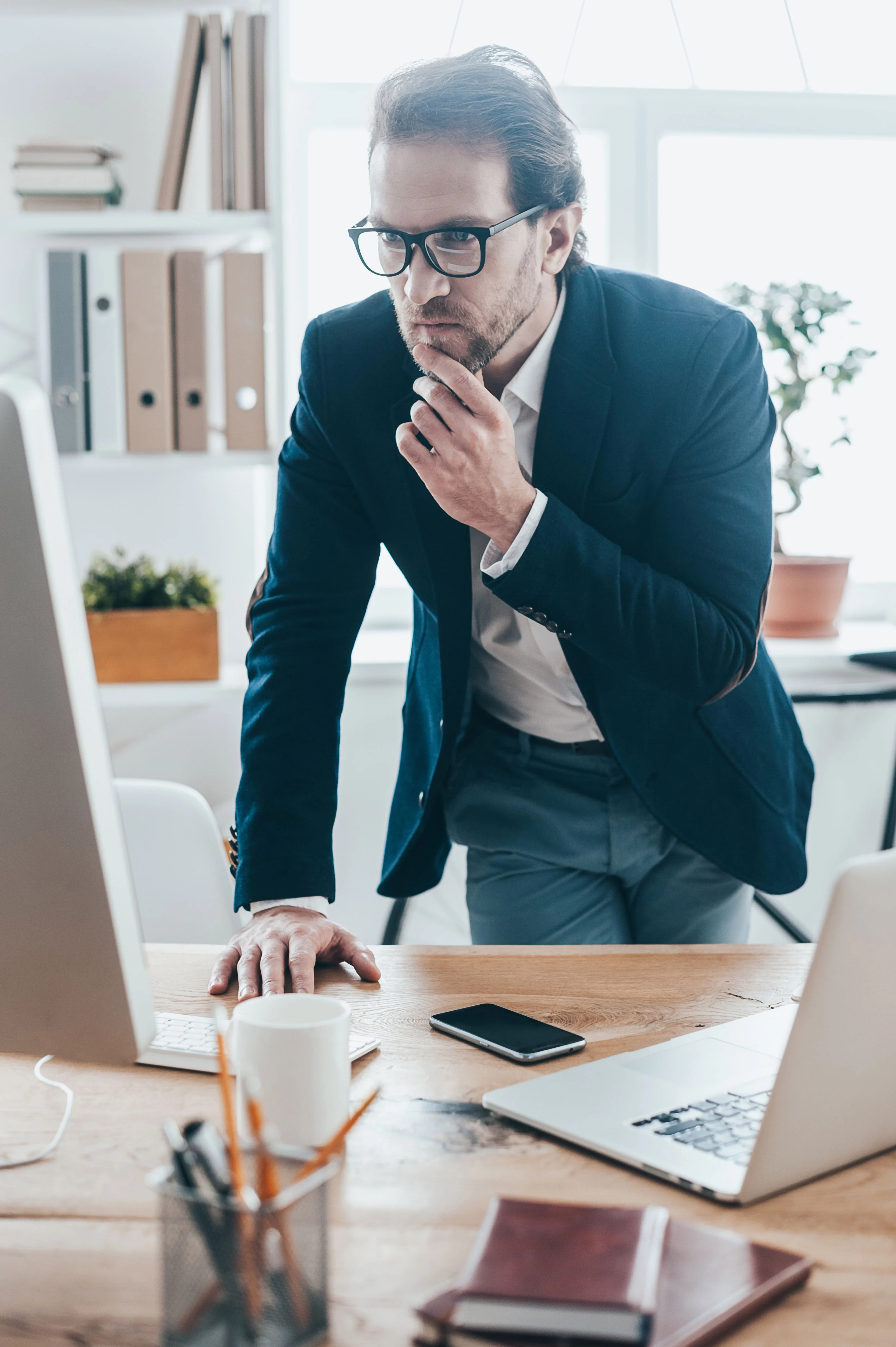 This is what you see.
You understand that taking on a project with no prior IT expertise is a huge undertaking. You are aware that the choice of your IT partner can be the determining factor of whether or not you will be able to close the project on time and within budget, while meeting your expectations.

This is what we know.
We know that most ideas fizzle out at the ideation stage due to various reasons such as your confidence on the project idea, partner decision, and whether or not you will be able to develop an asset that meets your expectations and comes on time within budget.
Having your project idea validation completed in terms of its technical feasibility can facilitate your 'purchase' or 'halt' decision. This is where our 1-Day workshop can help you cross-over from indecision to decision stage.
More About Us
This workshop is for Founders and Leaders
This service is specifically designed with founders and leaders in latent pain and pain-awareness stages in mind. The workshop allows you to expand upon your idea or problem statement in a controlled environment with people who have spent over 12 years solving business challenges and bringing innovative ideas to life.
Early stage startup founders will be able to refine and validate their idea, lock a feature set, and draft a customer journey for their mobile business
Established leaders who want to solve their business challenges that off-the-shelf solutions can't or won't. This includes process digitization, process improvement through IT and more.
Schedule a workshop
Deliverables
Our team of business and technical analysts, lead designer and development lead will guide every step of the way. We promise that at the end of the session, your questions will be thoroughly answered and you'll have validated your idea both technically and financially.
Project Blueprint contains Scope of the Project, Featureset, User Workflow, Design for 3 screens, Project Timeline and Project Team required.
Financial Investment based on the scope of the project, the minimum financial investment required to build the product.
Why does this work?
We are in the custom development industry for over 12 years and have delivered over 200 products and projects. Our clients range from billion-dollar companies to innovative startups that are defining the pace of the world today. To maintain a client-base as diverse as this, we make sure we invest in Continuous Professional Development of our business and tech resources.
That, coupled with the experience we have gained from past successes and failures puts us in a unique position to guide you through what works and what doesn't.
Discover our work
---
Find the latest industry trends, to keep you at the top of your tech game. All curated by a top app development agency, read more on our blog.
Go big or… Go bigger?
Your ideas matter, and regardless of how you feel, they do warrant a day worth of discussion.
Let's talk
Need a change, or a chance?
Discover the various ways we can help you get back on your feet.
Project Management